🍃 Welcome to Earthy Earth 🍃
Here you will find lots of treasures from Mother Nature such as one of a kind artisan jewelry and home decor made of authentic gemstones only by Earthy Earth. I hope you enjoy my little online store! :)
♥ Love & Light ♥ 
Visit our Store!
We carry way more stuff that cannot be found on the website!
6809 Main Street, Miami Lakes, Florida, 33014
Tue - Sat, 11am to 8pm
Sunday - Closed
Monday - Closed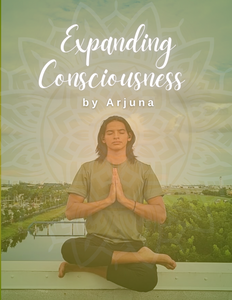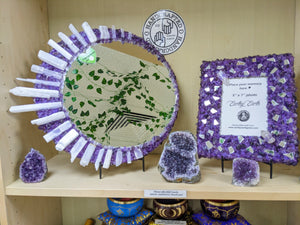 In store shopping
Find unique gifts at our shop
Since most items are one of a kind, we have created some catalogs for the different products we have so you can check all the pieces that have been created so far.
If you are interested in one of our items, feel free to contact us to check if it's available.
Custom work is always welcome! If the item you wish is sold out, would be a pleasure to create a similar one specially for you.
SEE CATALOGS
✨ Create your own custom piece ✨
Have something in mind that you can't find with specific crystals? I will be happy to create it for you! You can fill a Custom Order Quote form where you will be able to specify your idea.